Weather data from Mumbles, Swansea, U.K.
Located in Mumbles, Swansea, U.K., at a height os 46mtrs ASL the station provides the following, up to date, data:
Barometric pressure, rainfall data, solar related data, temperature, wind speed  & direction.
Other calculated data.
For Met Office local weather forecast click logo
Tide Times For
Mumbles, Swansea.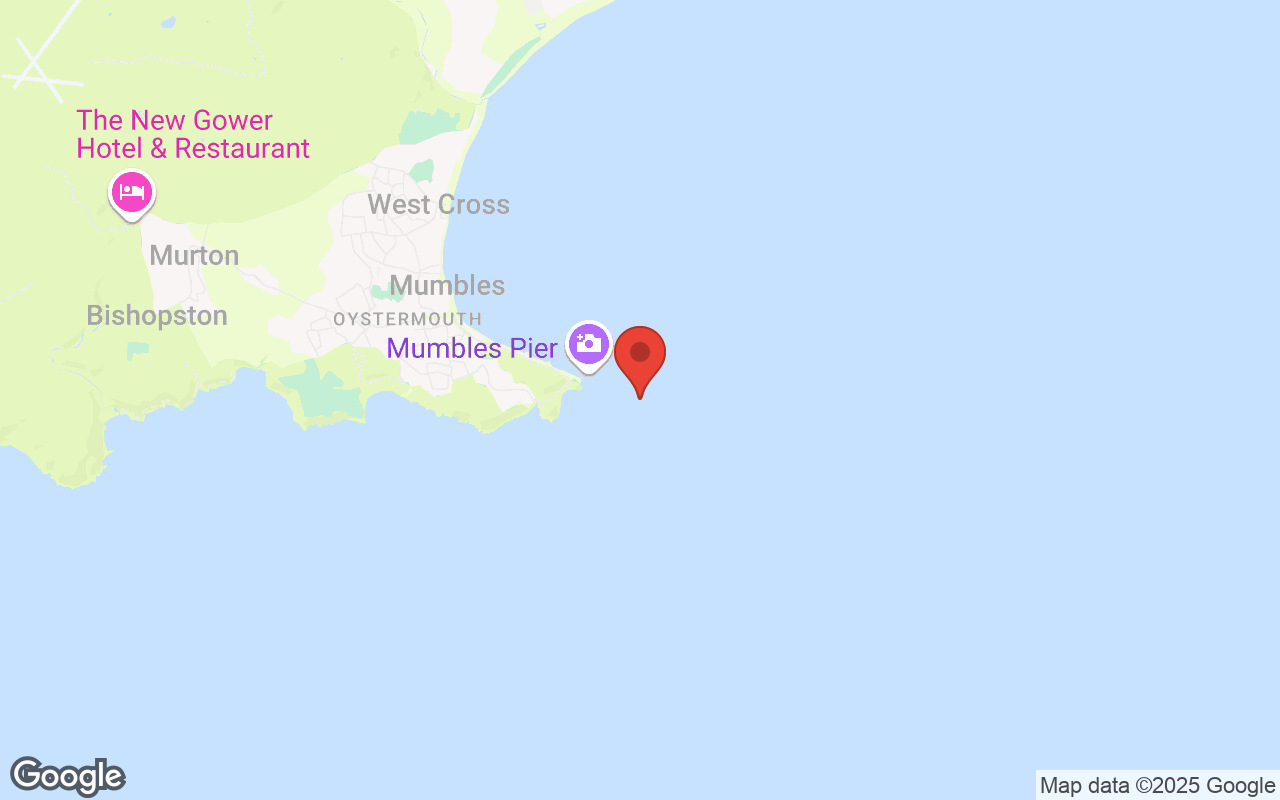 27 November 2021
| | | |
| --- | --- | --- |
| Time | Type | Height |
| 04:27 | low | 3.43m |
| 10:58 | high | 7.4m |
| 17:20 | low | 3.46m |
| 23:45 | high | 7.1m |
28 November 2021
| | | |
| --- | --- | --- |
| Time | Type | Height |
| 05:57 | low | 3.54m |
| 12:17 | high | 7.36m |
| 18:43 | low | 3.33m |
29 November 2021
| | | |
| --- | --- | --- |
| Time | Type | Height |
| 01:04 | high | 7.25m |
| 07:17 | low | 3.28m |
| 13:35 | high | 7.66m |
| 19:55 | low | 2.92m |
Copyright 2021 © Tides Today. By using this data, you are agreeing to the Terms and Conditions
---