This website provides the viewer with local meteorological data,
access to BBC, Met Office data, along with local surf conditions and
other weather related
information.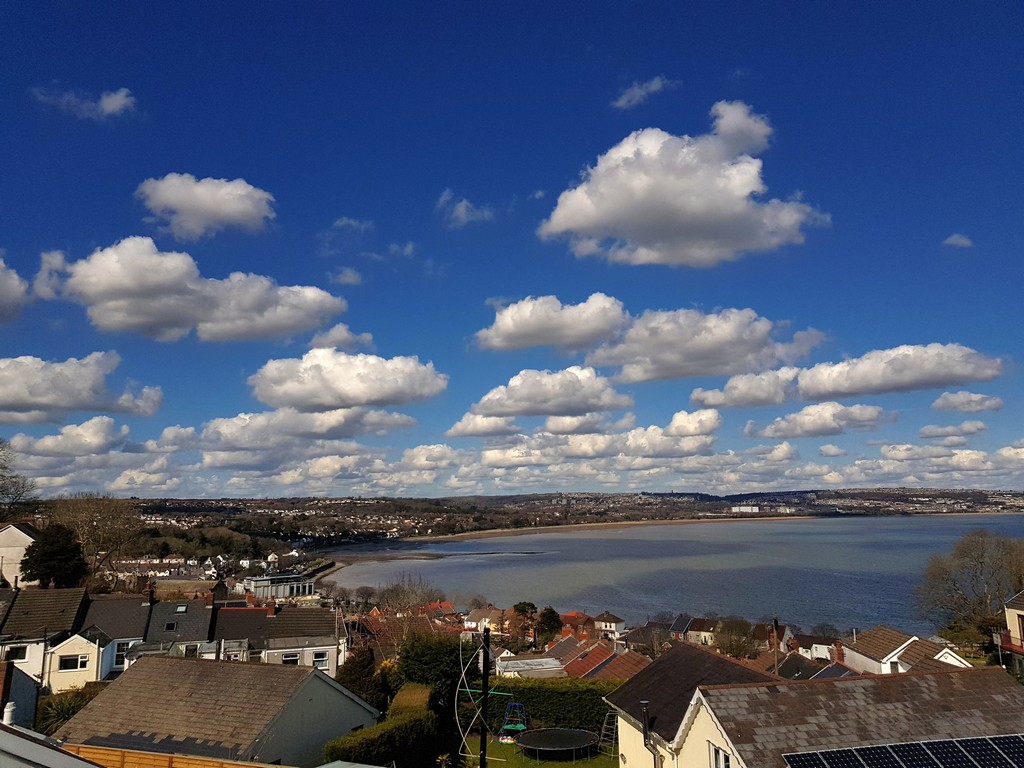 Mumblesmetdata obtains its data from an Aercus 3083 automatic weather station. The Station is located in Thistleboon, Mumbles at a height of approximately 50mtrs ASL 
Mumblesmetdata provides the viewer with current meteorological data collected from an Aercus 3083AWS, the station is located in Thistleboon approximately 150′ ASL.
The station records the following data:
atmospheric pressure, rainfall amounts, wind speed & direction, temperature and the ultra violet (uv) index.
Other information is displayed  from the collected data.