Welcome to Mumblesmetdata.net, this site provides up to date weather data including temperature, wind speed and direction, rainfall data, air pressure and sun related data. 
Tide tables, sun / moon  rise/set times are also available. 
Broadcast weather forecasts, shipping forecasts and other weather related topics are also available.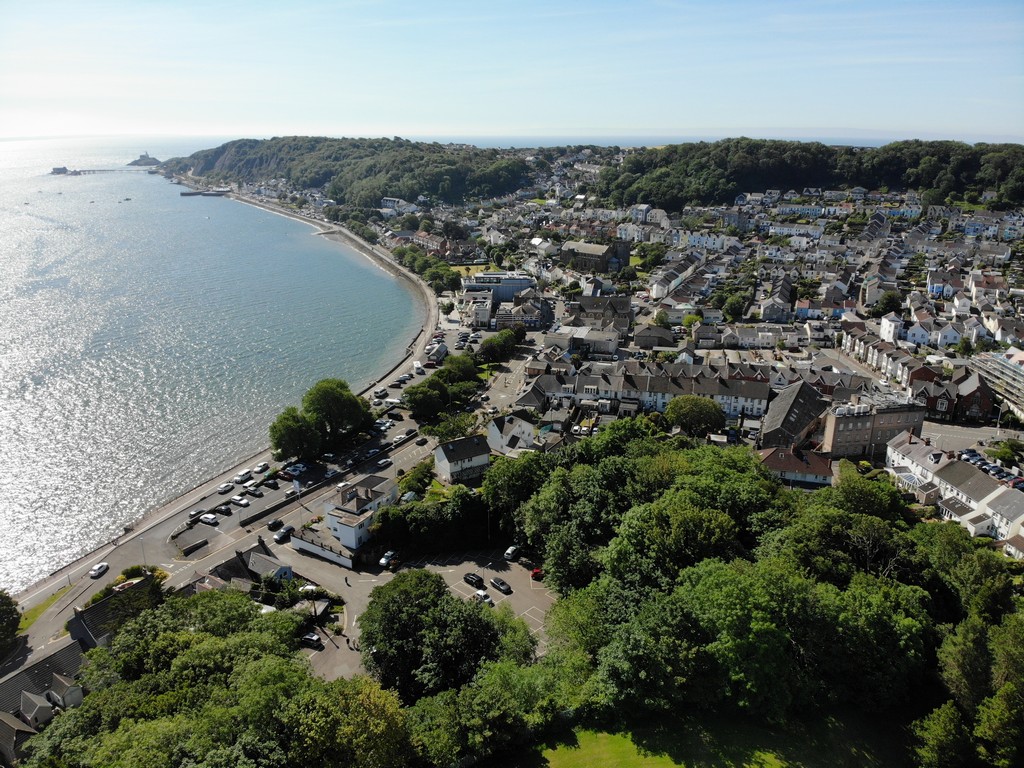 The data is collected from an Aercus automatic weather station, which is located some 10mts above ground level. Location of the station is in the Thistleboon area of Mumbles, Swansea.
The data can be viewed by clicking on the various links below.
Click this box to see our privacy notice.