The site provides up to the minute data readings from an Aercus 3083 automatic weather station which is located  at 51° 34′ 14″N 03° 59'41 W at an approximate height of 54mtrs.
Information on barometric pressure, rainfall, temperature, wind speed & direction can be obtained by following the links in italics.
Quick view of current conditions.
Current temperature
January 21, 2021, 00:17
Barometric pressure
January 21, 2021, 00:17
Current wind speed
January 21, 2021, 00:17
Rainfall
January 21, 2021, 00:17
Tide Times at Mumbles, Swansea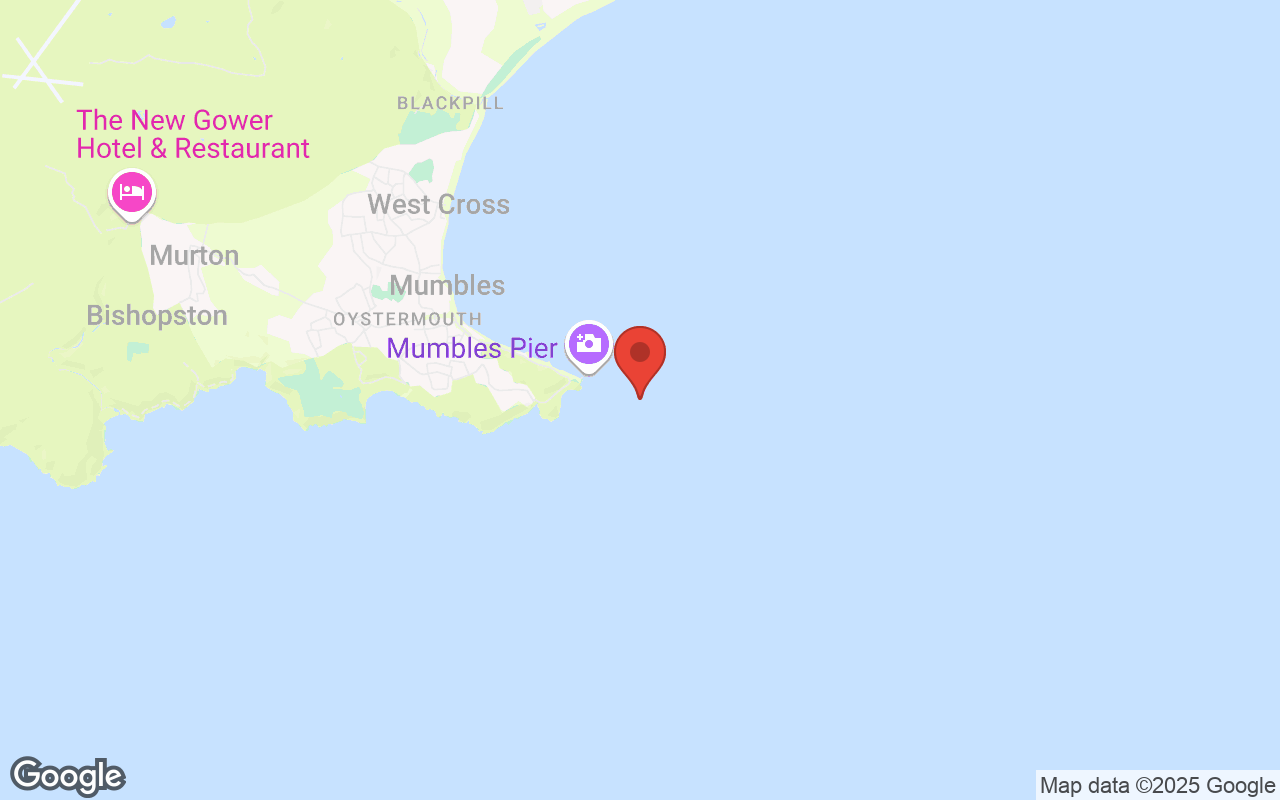 21 January 2021
| | | |
| --- | --- | --- |
| Time | Type | Height |
| 05:08 | Low | 3.2m |
| 11:44 | High | 7.5m |
| 17:47 | Low | 3.2m |
22 January 2021
| | | |
| --- | --- | --- |
| Time | Type | Height |
| 00:07 | High | 7.1m |
| 06:17 | Low | 3.5m |
| 12:45 | High | 7.2m |
| 18:57 | Low | 3.4m |
23 January 2021
| | | |
| --- | --- | --- |
| Time | Type | Height |
| 01:16 | High | 6.9m |
| 07:37 | Low | 3.6m |
| 13:58 | High | 7.1m |
| 20:13 | Low | 3.4m |
Copyright 2021 © Tides Today. By using this data, you are agreeing to the Terms and Conditions
---