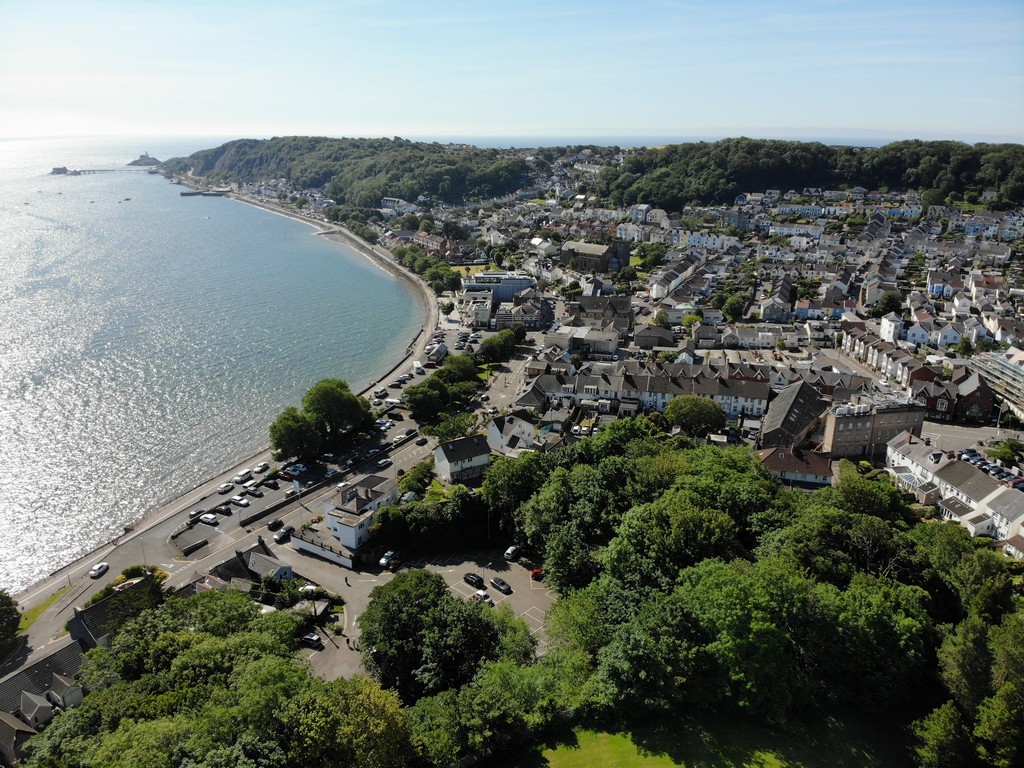 Mumblesmetdata provides the viewer with current meteorological data collected from an Aercus 3083AWS, the station is located in Thistleboon approximately 150′ ASL.
The station records the following data:
atmospheric pressure, rainfall amounts, wind speed & direction, temperature and the ultra violet (uv) index.
Other information is displayed  from the collected data.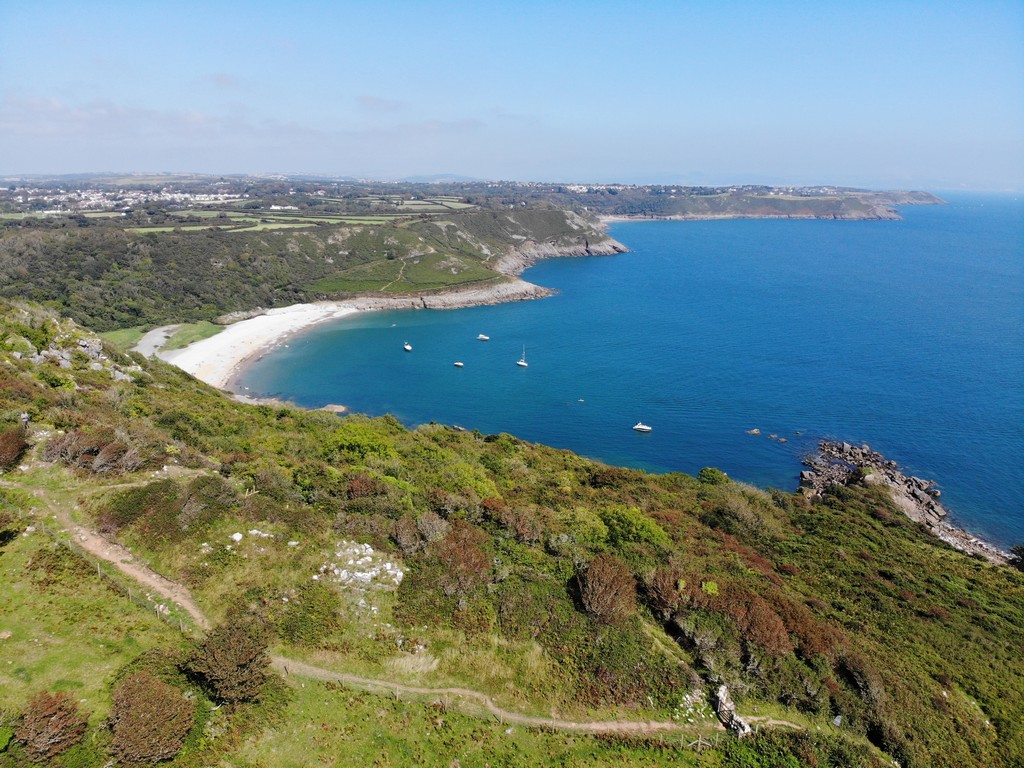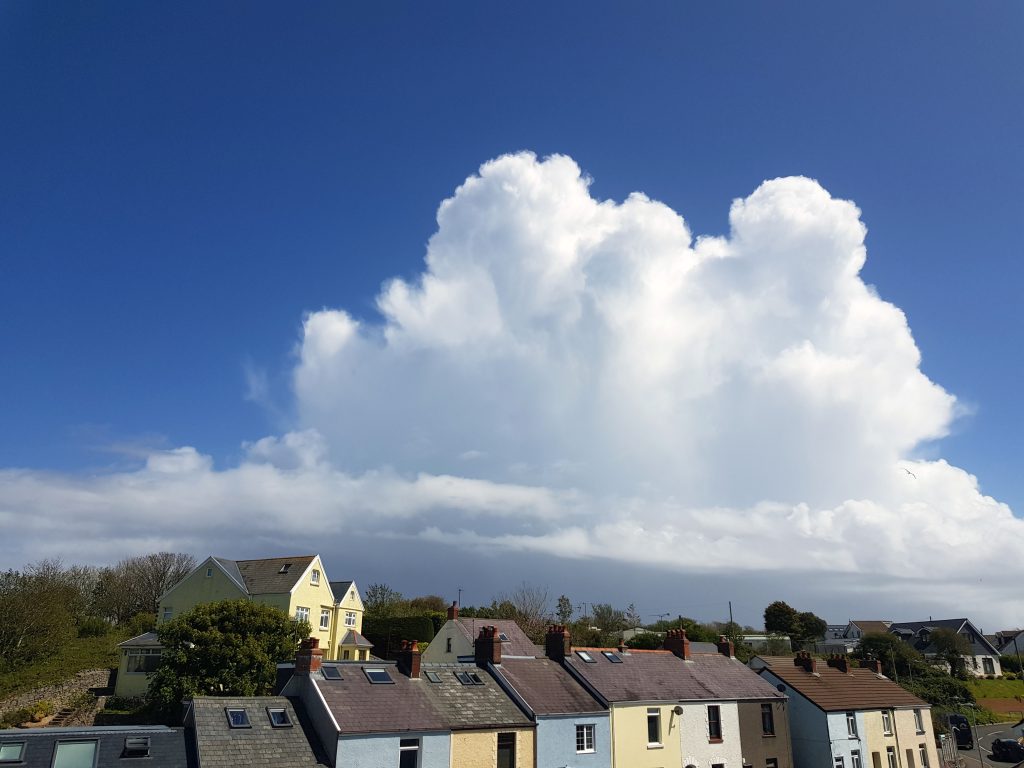 Dear visitor,
This website has been designed for viewing on a mobile device only. Click here johnpile.net, you will then have access to the same information contained in the mobile site, but in a different format.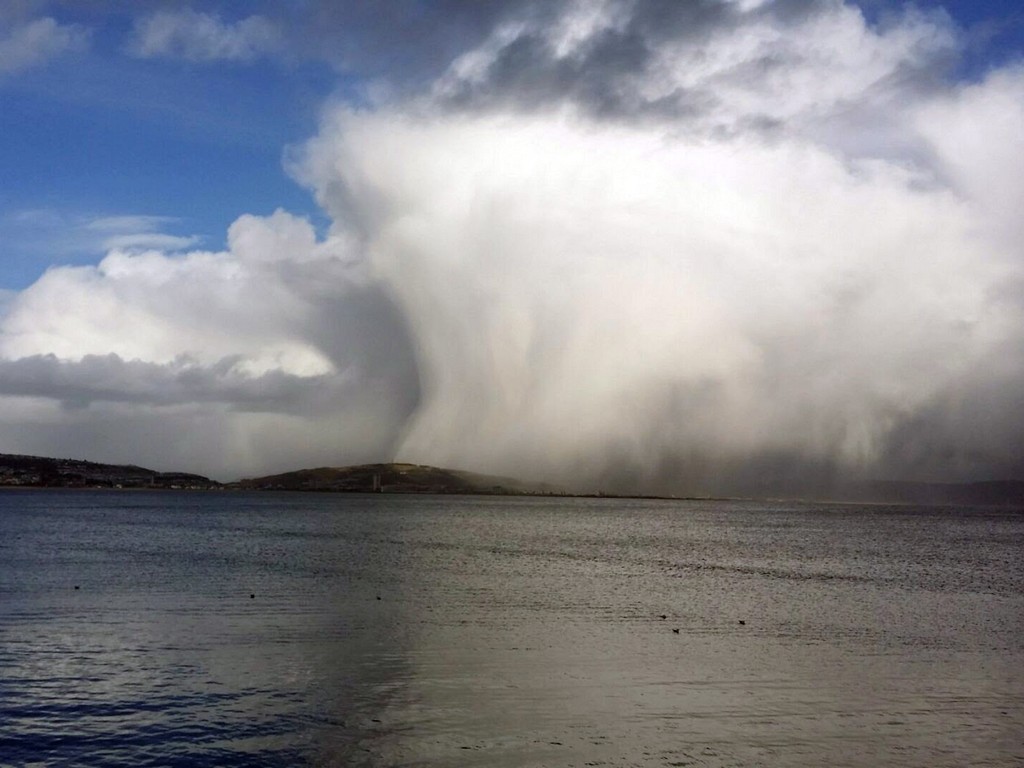 Tide Times for Mumbles, Swansea.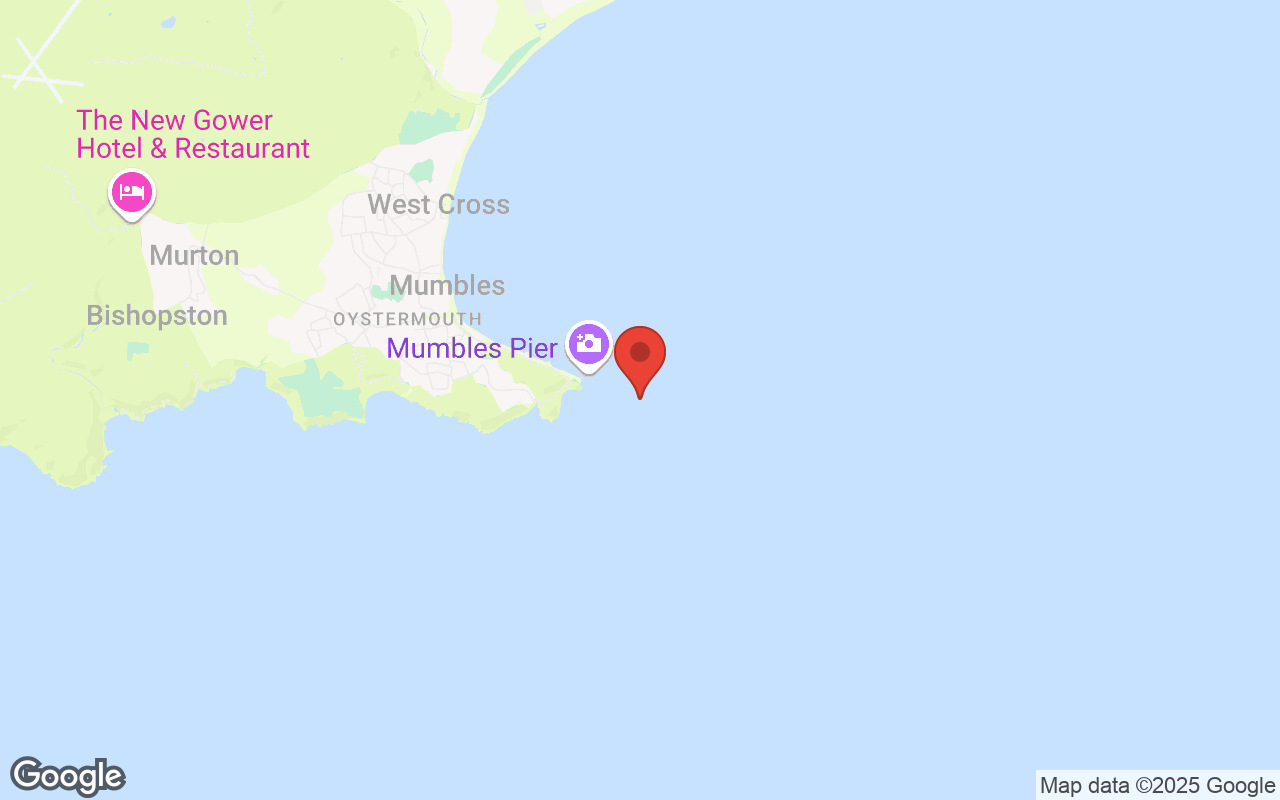 26 May 2022
| | | |
| --- | --- | --- |
| Time | Type | Height |
| 04:13 | high | 8.32m |
| 10:25 | low | 2.11m |
| 16:42 | high | 8.2m |
| 22:51 | low | 2.12m |
27 May 2022
| | | |
| --- | --- | --- |
| Time | Type | Height |
| 05:04 | high | 8.58m |
| 11:11 | low | 1.88m |
| 17:28 | high | 8.49m |
| 23:34 | low | 1.89m |
28 May 2022
| | | |
| --- | --- | --- |
| Time | Type | Height |
| 05:48 | high | 8.74m |
| 11:51 | low | 1.73m |
| 18:08 | high | 8.69m |
29 May 2022
| | | |
| --- | --- | --- |
| Time | Type | Height |
| 00:11 | low | 1.76m |
Copyright 2022 © Tides Today. By using this data, you are agreeing to the Terms and Conditions
---